HackMIT is one of the nation's largest hackathons. Organized by MIT students and held on MIT campus in September, HackMIT brings together over 1,000 college students from around the world to hack over a 24-hour period.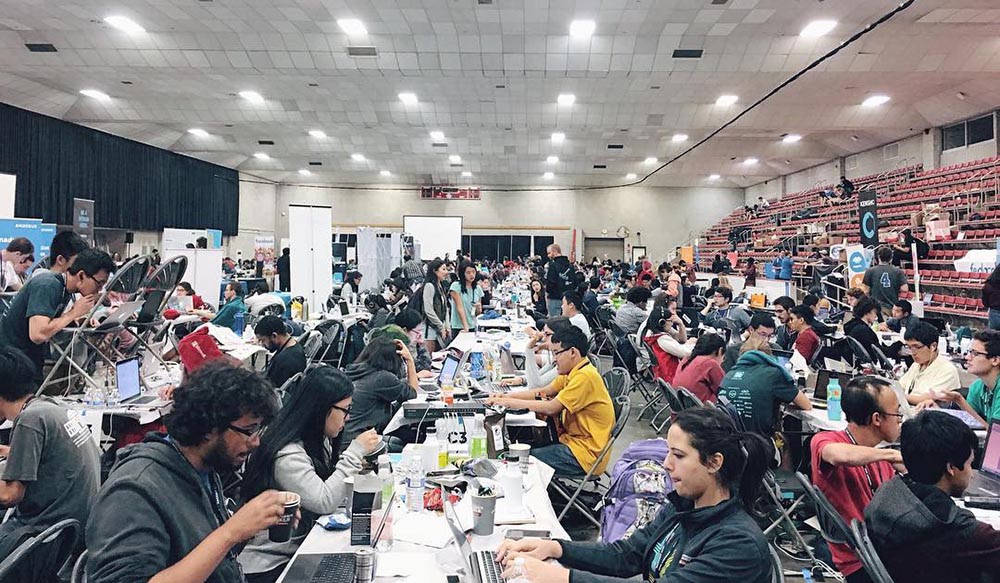 The HackMIT organizing committee is a group of 20-30 MIT undergraduates dedicated to empowering students through technology and innovation. As part of the 2016 Marketing committee, I was involved in crafting the branding, design and marketing for the event.
Branding & Brainstorming
Adobe Photoshop
Adobe Illustrator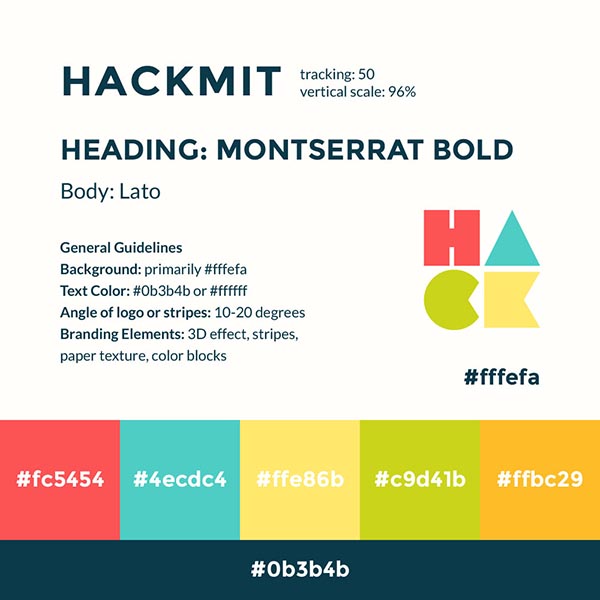 For HackMIT 2016 we wanted our branding to be fun, quirky, and inclusive. We brainstormed and iterated on many different color schemes and designs, but ended up choosing a playful and colorful branding scheme.
Some of the main design motifs in our branding included tilted elements, fruits, and bright designs.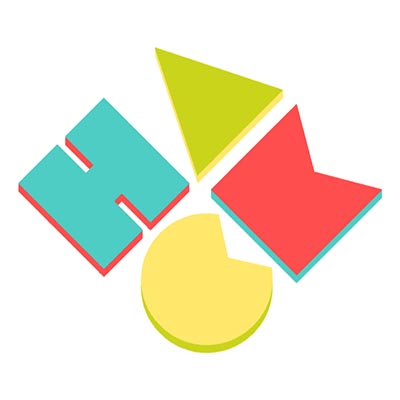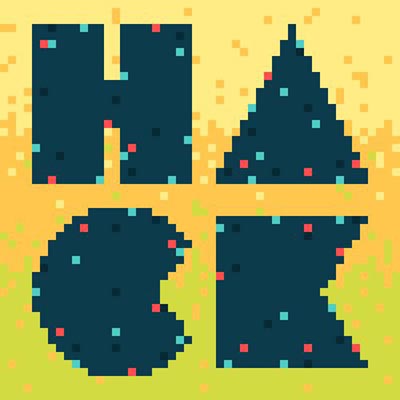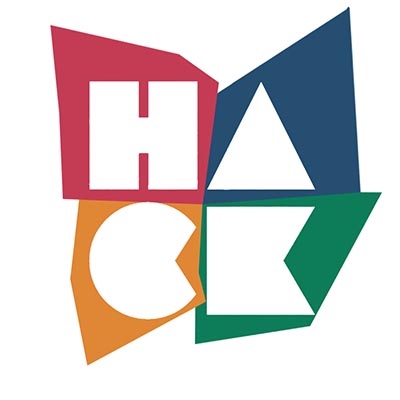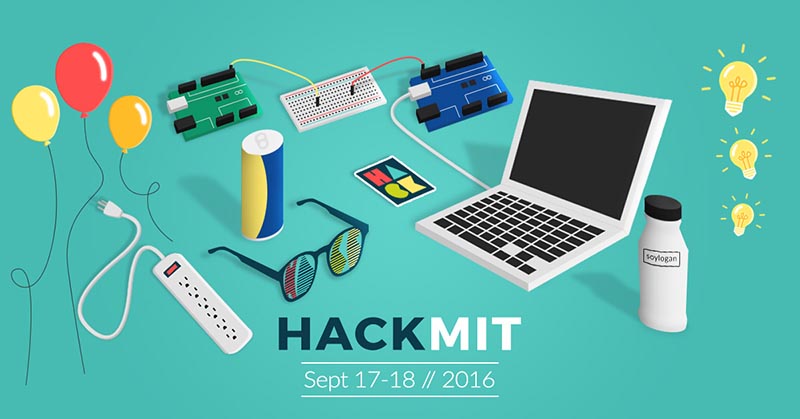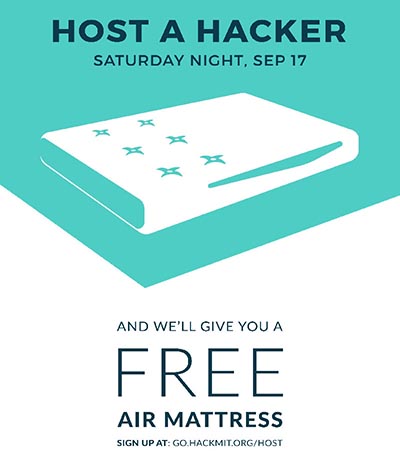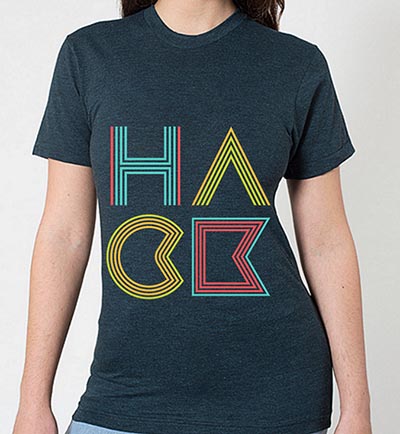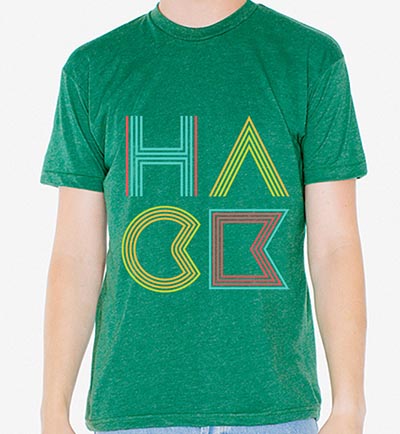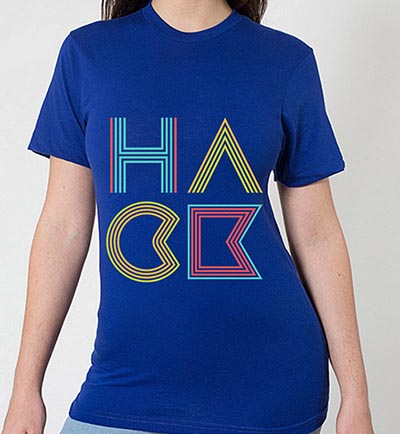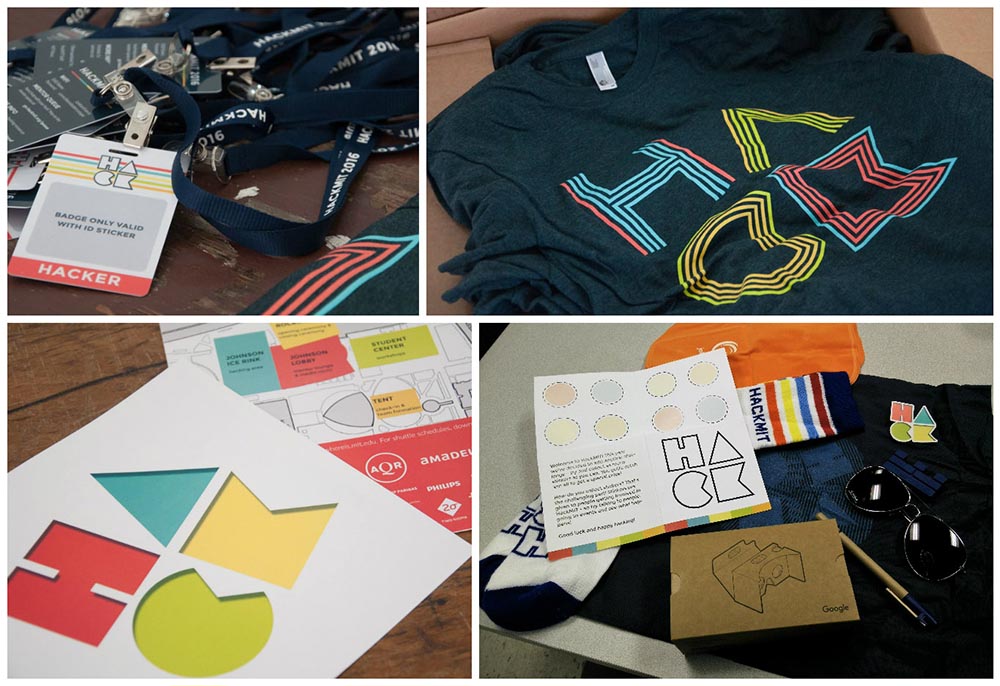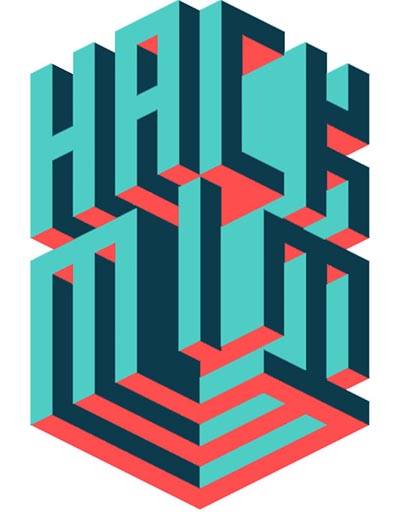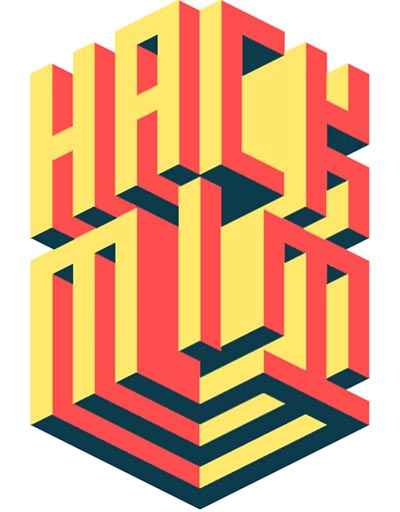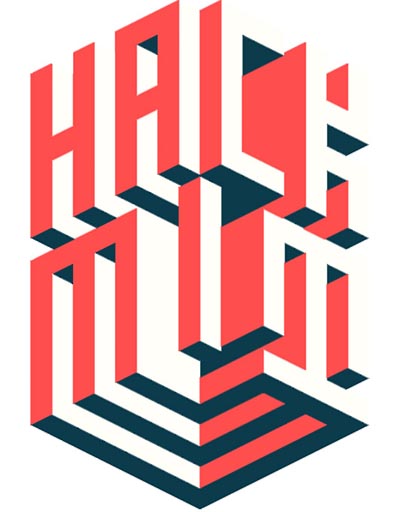 It was an honor helping shape the design of HackMIT 2016 alongside Lucia Liu, Jenny Xu, Jessie Wang, Annie Zhang, and the rest of the HackMIT committee!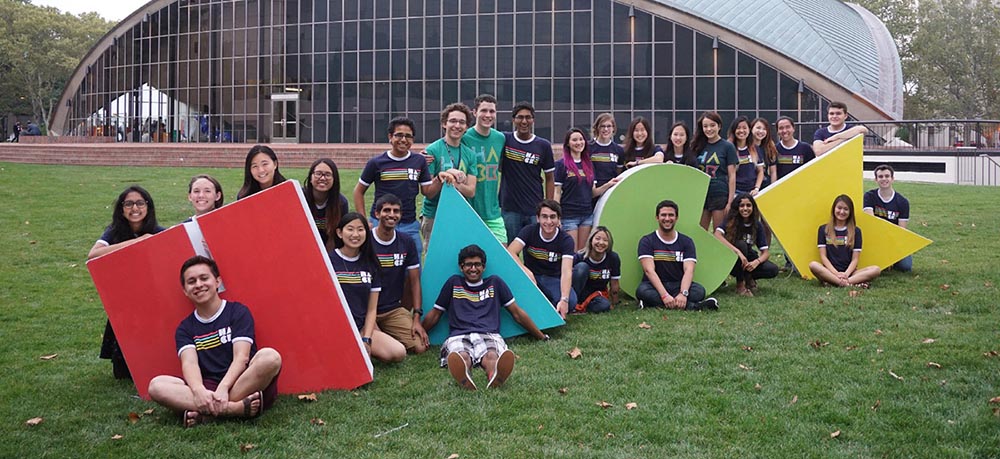 Check out what HackMIT has been up to here: