Blueprint is a weekend-long learnathon and hackathon for local high school students held at MIT's campus where high schoolers can learn from MIT students, make new friends, and build something cool!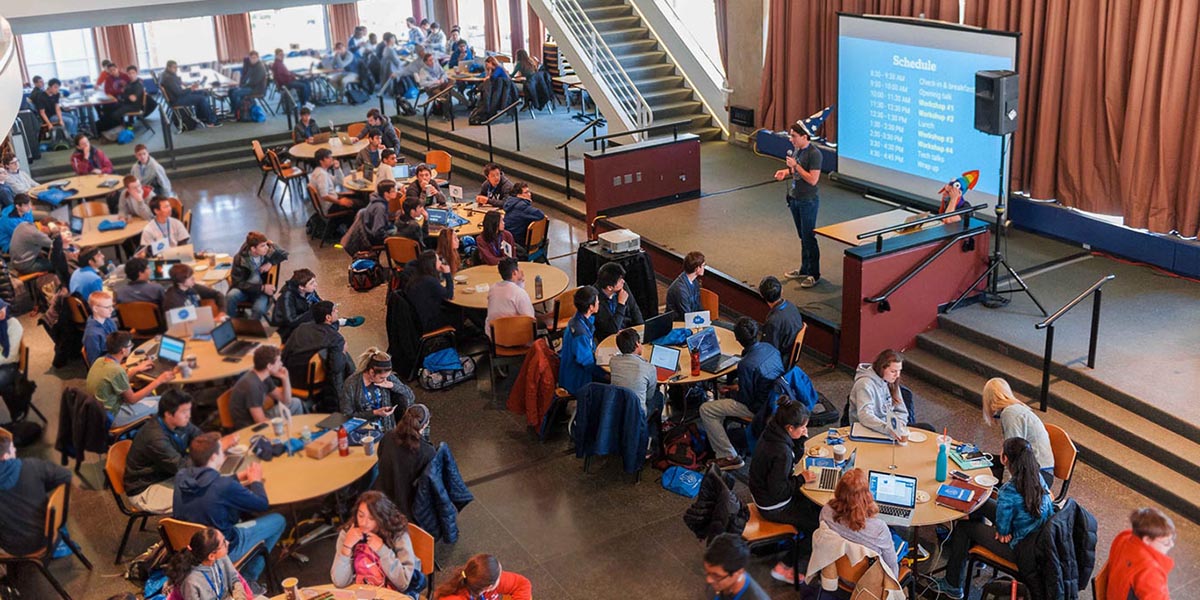 Blueprint was organized by the HackMIT organizing committee, a group of 20-30 MIT undergraduates with the goal of empowering high school students through technology and education. I was part of the Marketing committee, where I helped make branding and design decisions for the event.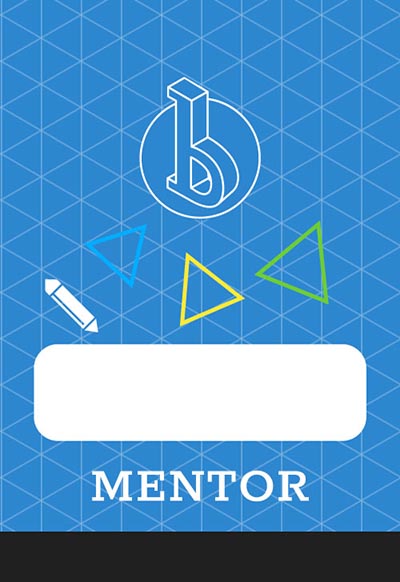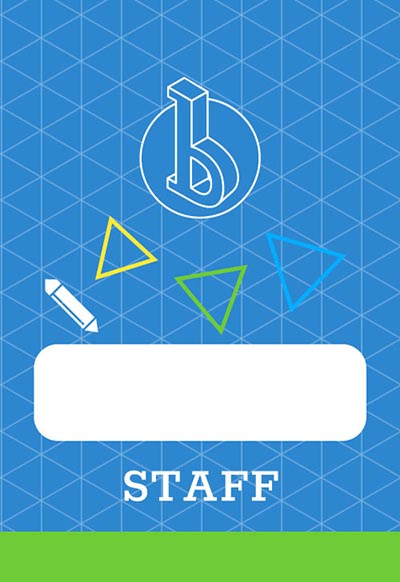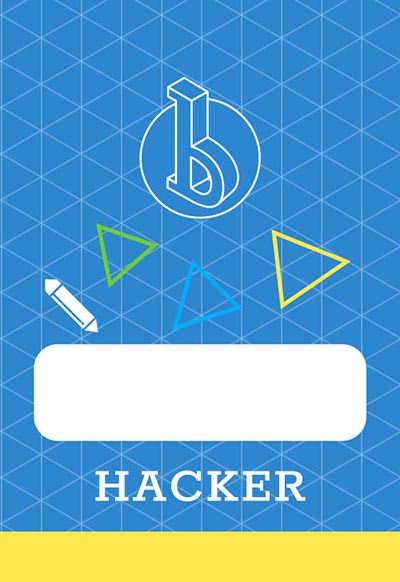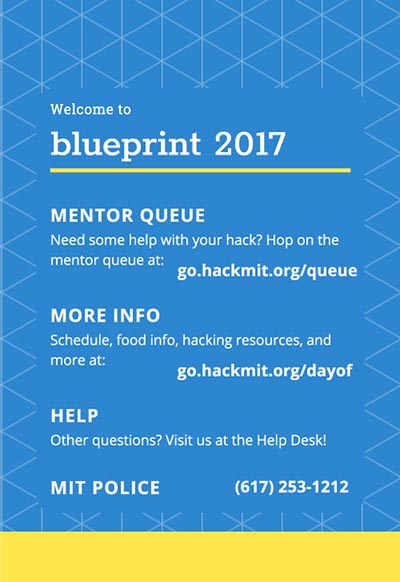 Helping organize and design Blueprint 2017 was a great experience and it was inspiring to talk to all the hackers and mentors who came to the event and see everyone's awesome projects.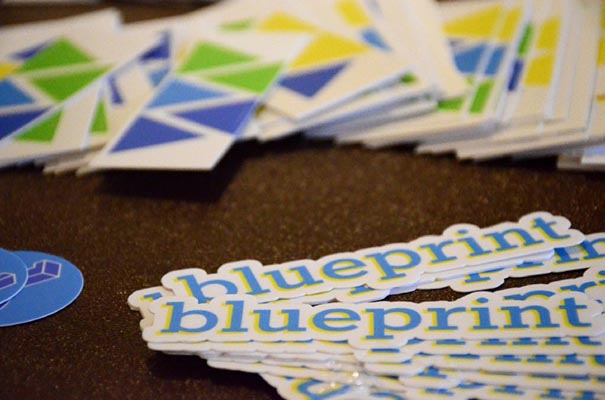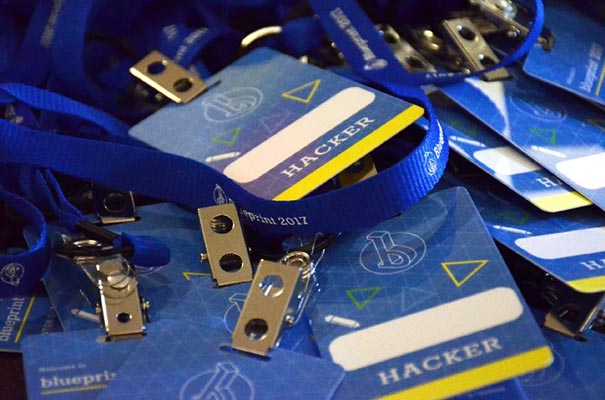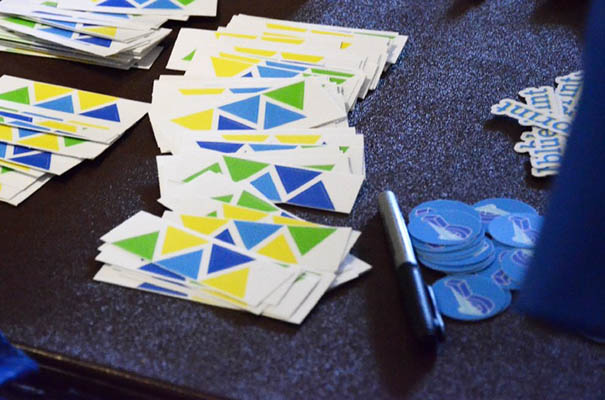 Learn more about Blueprint and HackMIT here: